Wise Money-Saving Summer Purchases
As the summer nears, it's fun to jazz up that wardrobe with some new pieces. Most of us feel that we have something new to signal the fresh season…yet daily I hear of the need to save more money and go on a "shopping diet"….
Some thoughts on ways to spend a little and get a lot out of it going into the summer weather:
Buy accessories to jazz up last year's basics. Whether it is a great necklace, stand-out earrings, a fun bag, a scarf for the evening cooler weather, these are pieces that you can wear across seasons to get more for your money… and they often cost less than buying apparel.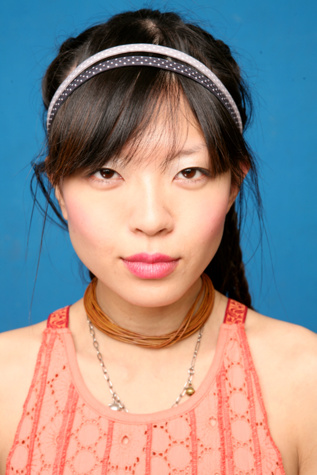 Dotted Hair BandReg $18.00
Now $9.95
Pieced Canvas Logo ToteReg $32.50
Now $19.99
Look for multi-purpose pieces. Can the tank you are eye-ing to wear to the park on a sunny day double-up as a cami that you can wear under blazers or sweaters during the rest of the year? Can the dress you're now wearing with sandals be worn with tights and boots come early-Fall? Swimsuit cover-up also be worn as a long tunic over jeans? This approach will give your clothing more wearability…instead of only wearing these pieces June-August, you can stretch their life and make them live year-round.
C&C California – Leigh V-Neck CamisoleReg $68.00
Now $40.80
Milly – Geo Print ShirtdressReg $370.00
Now $147.90
Closet clean! Go through last year's clothing and put together a bag of items that are still in great condition but you've just had enough of them. Most areas have re-sale or consignment stores you can take these pieces to. Most have the option to trade in for store-credit or some have the option for cash (which I greatly prefer). The cash option allows you to take the money you just made by selling last year's wares and put it toward something new and fabulous (perhaps from a Shop It To Me email?!)