With the countdown to the Holidays in full force, the gift scramble is ON!  Given that most are sensitive to the economy, and how much cash they are burning, I wanted to share some amazing gift finds from my Salemail that were all under $25.  Even with shipping costs, these make for pretty incredible gifts.  Enjoy!
Thomas Pink Consort Stripe Men's Boxer Shorts
Reg: $40.00Now: $25.0038% off
J.Crew Skinny mirror-metallic belt
Reg: $35.00Now: $19.99Select colors only.43% off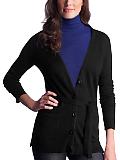 Gap Belted boyfriend cardigan
Reg: $58.00Now: $17.99-$26.99
Old Navy Hooded Sweater-Knit One-Pieces for Baby
Reg: $19.50Now: $15.0023% off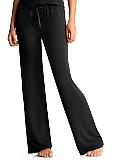 Gap Supersoft satin-trimmed pants
Reg: $39.50Now: $19.9949% off
Aeropostale Solid Puffer Vest
Reg: $69.50Now: $19.9971% off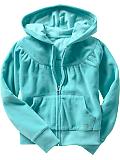 Girly velour zip-up hoodie
Reg: $24.50Now: $14.99-$19.99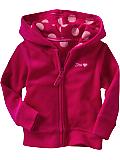 Velour zip-up hoodie
Reg: $24.50Now: $14.9939% off!