Have you seen Free People's website? So colorful, cheery, youthful, and fun!
With Free People being one of the most popular brands selected, items from freepeople.com are now included in Sale Mails.
I personally was thrilled to see these photos — they brightened my day! Love the boldness in color.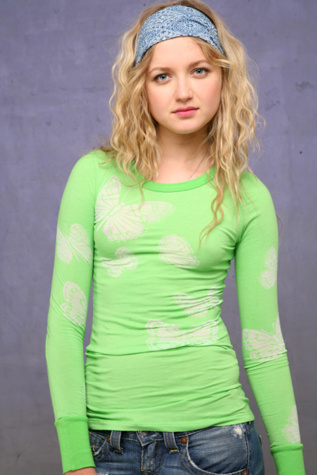 Long Sleeve Butterfly BurnoutReg $48.00
Now $29.95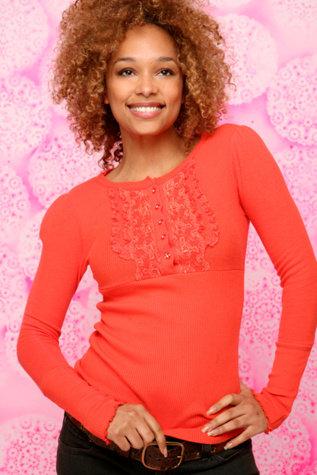 L/S Tuxedo Bib TopReg $78.00
Now $39.95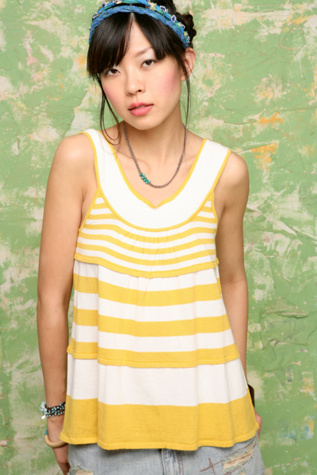 Stripe Swing TopReg $98.00
Now $49.95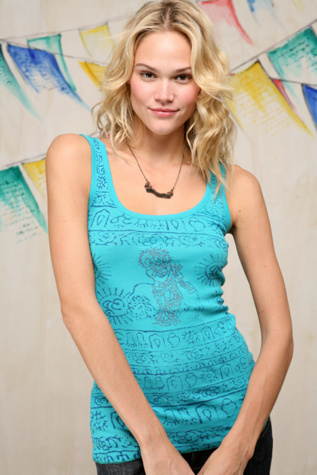 Tam Tam TankReg $44.00
Now $29.95Now I just can't decide which is most fun — maybe the last one because it's called the Tam Tam Tank — like Tamra?!